17 WAYS PUSHEEN IS LITERALLY ALL OF US
1. Pusheen appreciates coffee and conversation with good friends.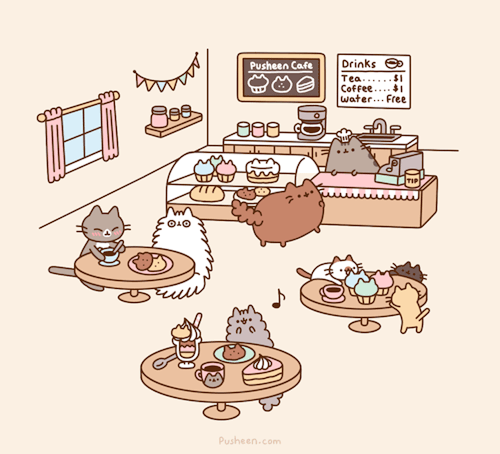 2. Pusheen also knows the value of a good cuddle companion.
3. She loves a good beat, and isn't afraid to get down when her jam comes on.
4. Pusheen has had her fair share of rough days, but doesn't let that get her down.
5. Like every child at heart, Pusheen is secretly a mythical creature.
6. Pusheen binge eats Cheetos too…
7. …and never turns down a good, greasy slice of pizza.
8. Pusheen is patriotic.
9. She always exercises her rights…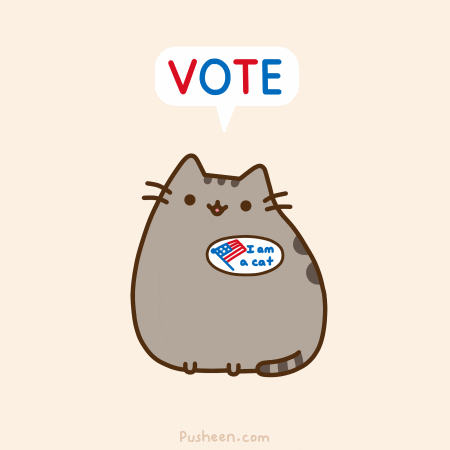 10. …and tries to exercise her body.
11. Pusheen loves Harry Potter…
12. …and Star Wars…
13. …and Hunger Games.
14. Pusheen finds joy in every season.
15. She'll even send you a seasonal box of Pusheen goodies to commemorate each one!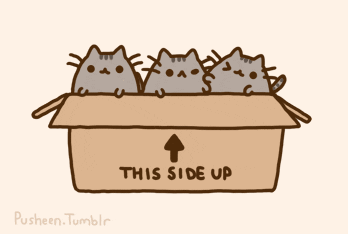 16. Pusheen knows the importance of some genuinely good R&R.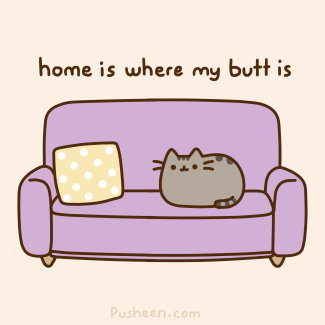 17. Most importantly, Pusheen loves herself just the way she is.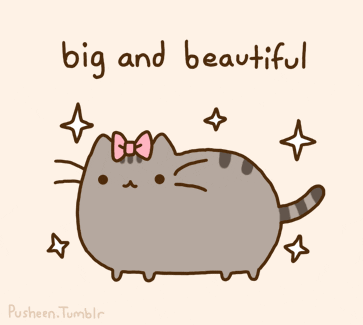 Loves cats and coffee and wine, and Tsum Tsums and old men and young men.